Flowerfield Township is located in St. Joseph County, Michigan



12020 M-216
Marcellus, MI 49067

Phone: (269) 646-9121

Highlights and upcoming events
April 14- Board of Trustees Meeting 7 p.m.

April 16- Planning Commission Meeting 6:30 p.m.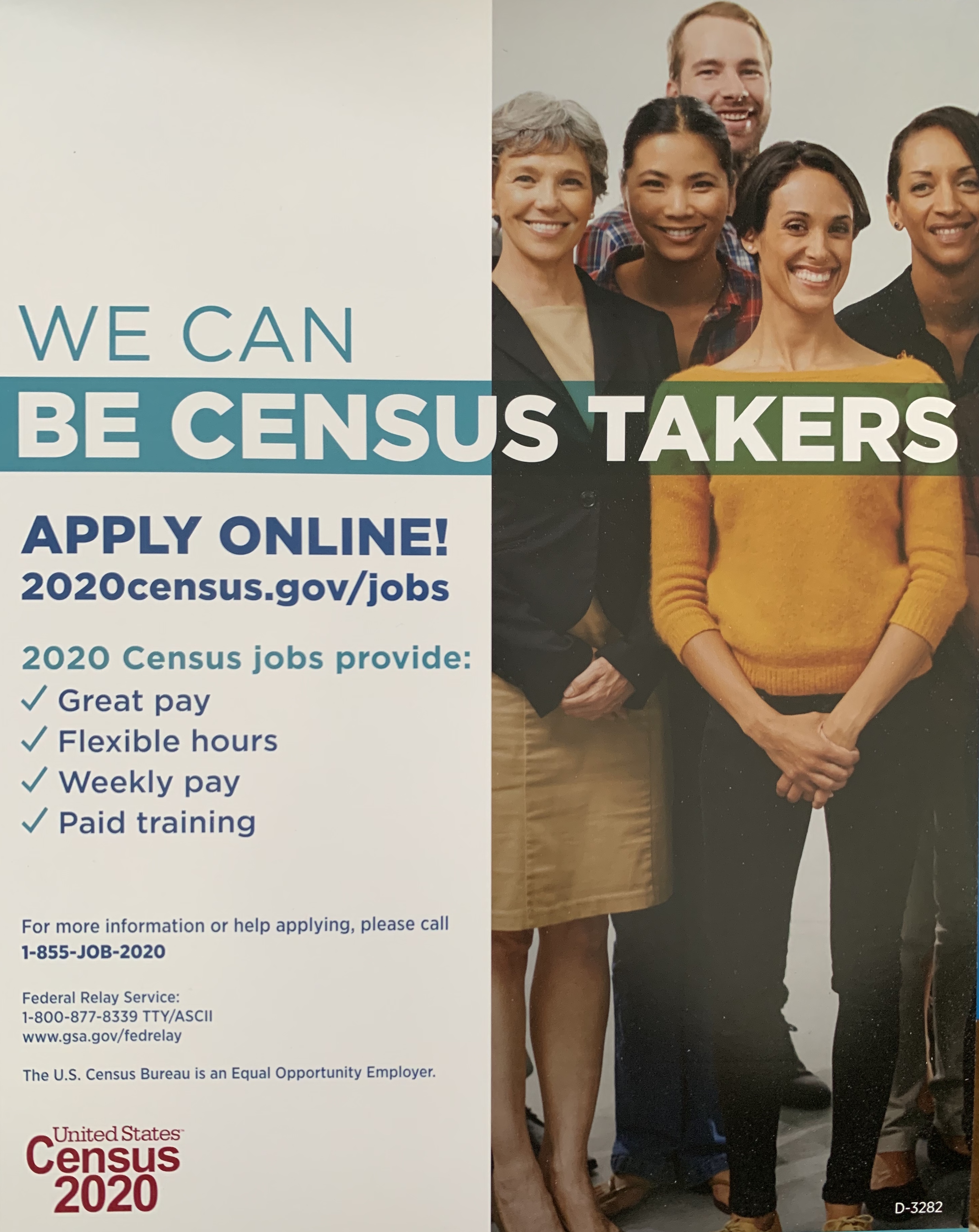 Historical Information

The first permanent white man settlement in Flowerfield was in 1829 by Michael Beadle. This was at the now village of Flowerfield. In the early
days this township was known for timberlands and open oaks. David
Beadle operated the first mill in the township and in the village. Many
times the local Indians would loot the vegetables from the garden and
slide in the chimney hole on the roof of houses and steal the bacon and
flour.

Styrofoam Recycling-
Waste Management's Westside Landfill in Three Rivers will be a drop-off location at 60050 Roberts Rd.
Click here for details...